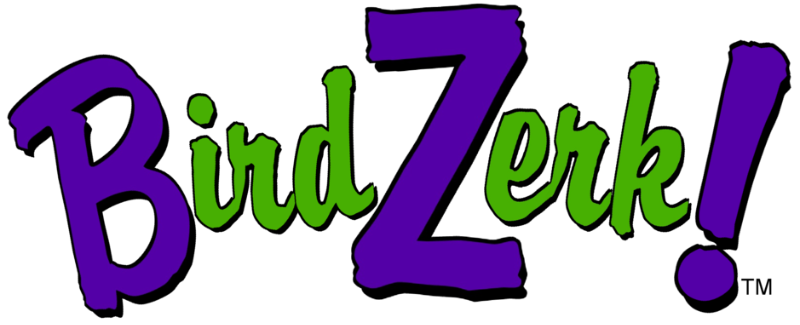 See our other great acts below: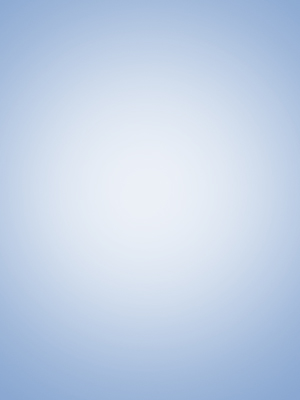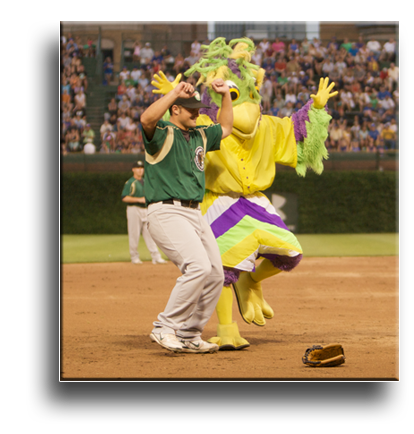 Did You Know…​
* BirdZerk! has performed at 19 MiLB All-Star Games since 1995.

​* BirdZerk! has "danced" with some of the biggest names in

baseball, before throwing their glove over the outfield wall!



The list includes:



Cal Ripken, Jr.
Kevin Youkilis
Evan Longoria
David Ortiz
Miguel Cabrera
Freddie Freeman
David Freese
Scott Rolen
Brandon Phillips
​Casey Blake
Dee Gordon
B.J. Upton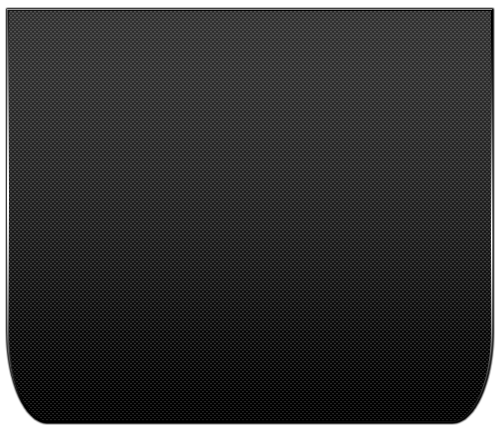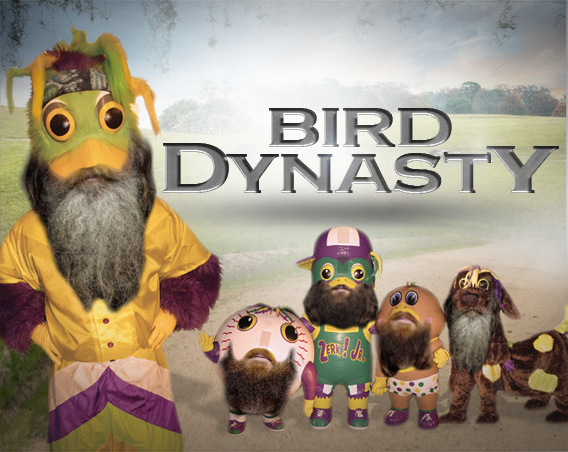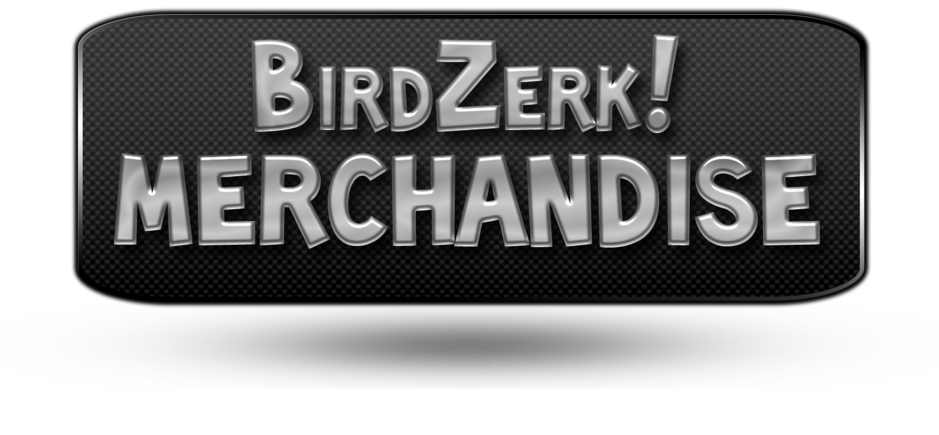 "I have seen a lot of baseball games in the majors and minors. I have never enjoyed anything more than your production with BirdZerk! the other night in Albuquerque. I have seen the "Chicken," I have seen the Blues Brothers, and I have seen music concerts as promotions to baseball games. You bury them all. I am 53 years old and my son is 29! I want you to know that we can't get over your show! You made it a great game!"
-Robert Ramirez
Amarillo, TX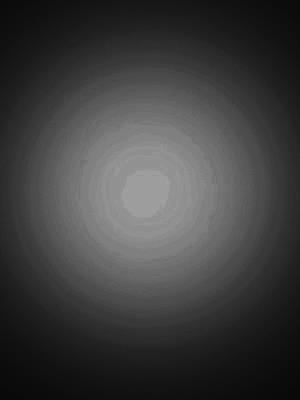 BirdZerk! is "America's Ballpark Prankster," and a true ​entertainment whirlybird, with more tricks up his feathers than Houdini.

Spontaneous, outrageous, cool and unpredictable, he plays to the crowd with comedic routines honed through hundreds of appearances at ballparks and arenas around the world.

Whether BirdZerk! is pulling off hijinks with the players and coaches, harassing the umpires and officials, or funnin' with the crowd, the lovable jokester's zany antics always leave them laughing and begging for more. But he is rarely alone, as BirdZerk! often travels with his hilarious sidekicks BabyZerk!, DogZerk!, Zerk! Jr., and BallZerk! to create a memorable show that sports fans will always remember!

BirdZerk! Can Be Part Of Your Awesome Team!

Join the hundreds of satisfied sports promoters and teams who have booked BirdZerk! for their events since 1995. BirdZerk! brings the kind of good, clean fun--with a dash of spice--that appeals to fans of all ages. As popular entertainment that is very cost-effective, you'll find BirdZerk! a tough act to follow!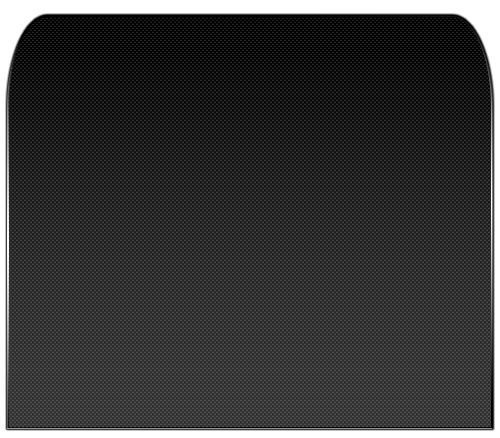 BirdZerk! and ZOOperstars! To Perform At Heroes Vs. Legends Benefit Game in Tuscon, AZ
- by Tom Singer
Money raised will go to the Christina Green Memorial Fund in memory of the tragedy's youngest fatality. -- BirdZerk! and ZOOperstars! will be performing for the charity event...
Read More
​​​
BirdZerk! Named As Top Promotion For 2008 Season
- by Darren Rovell
​
"BirdZerk!" -- described as an entertainment whirlybird with more tricks up his feathers than Houdini -- took the top spot this year by increasing attendance by 1,806 fans."
Read More

​
​​
Jonathan Mayo from MLB.com Says BirdZerk! Was Best Part Of The Game.
- by Jonathan Mayo
​
"The best part of the evening was a mascot...called BirdZerk! ...by far the best shtick I've seen in a while."
Read More